Detox Tip #3: Find Freebies on the Internet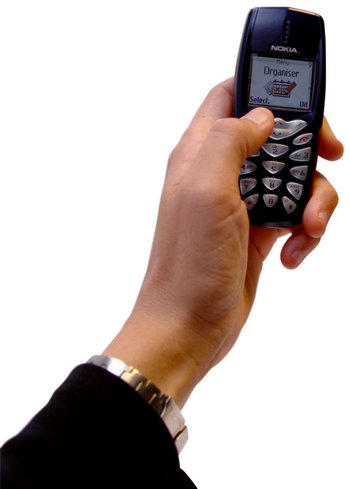 SMS or texting in the Philippines is as much a way of life as wearing clothes. Everybody does it. There are three major cellphone carriers, Globe, Smart and Sun Cellular. Each text message normally costs Php1, but promos routinely crop up to minimize fees and entice new subscribers.
But I hate paying for anything, especially for something I believe should be free – such as the ability to send a meager 150 characters of data to another phone when you regularly pay for call credits. So I love finding freebies over the Internet.
I was one of the first subscribers to Chikka, an Internet service that allows Filipinos (and now, foreigners, too) to send free text messages from their PCs to cellphones in the Philippines (and now, to other selected countries, too). But it's a limited service, it allows a user to send only 3 messages to any single number. I get around that by having multiple accounts, but it's such a hassle. Oh, and sometimes the messages are delayed by a few hours.
I've tried another fairly new service, Wapot. There are no limits to sending messages, but it's quite unreliable. Sometimes the message gets sent, sometimes it doesn't. Sometimes the service is fast, sometimes it's not.
Recently, I've come across another free texting service online, and it's Callwave. It's easy enough to use, but it's a widget which means you have to attach it somewhere like your personalized Google homepage, as you see in my screenshot. But as soon as it's up, it's a real breeze to use. Registering your number takes a second and then you can send messages to anyone, anywhere in the world. I tried it and there are no delays in receiving messages. Unfortunately, the number of messages you can send per day is limited. I was only able to send around 5 messages before it told me to "please try again tomorrow." So I guess this is a good service to use if you're in a hurry, but I wouldn't advise you to uninstall your Chikka program just yet.
I don't often find the need to call or text anybody so I don't load my phone much. Except nowadays, when Gim is in Dapitan and there's no other way to contact him during the day (at night when nobody's using their boarding house phone, we call each other through PLDT NDD), I do load about Php100 everyday. Still, it's heavy on my pocket since I'm saving for PIDC and since I don't have any incoming salary on the 15th (waaaahh, it's school policy for non-permanents). Every cent counts, so free texting is extremely helpful, hehe.
Hope this post is helpful, too, for financially-challenged texters out there like me. Tell me if you guys find any other SMS freebies out there. :)