So you want the original copy of the Korean drama You're Beautiful?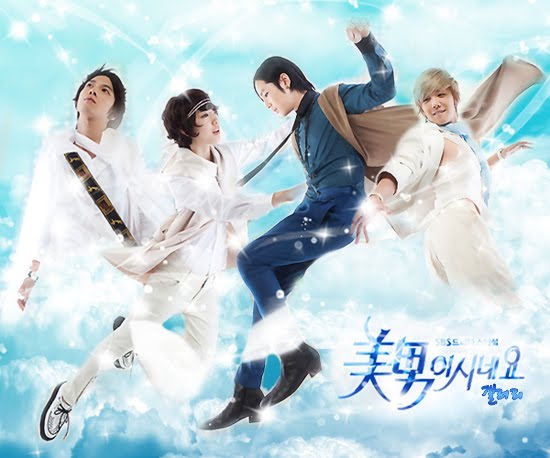 If you're in the Philippines, it will set you back USD12 or about PHP600. Not bad, especially since it comes with a free poster (add USD10 if you want it in a tube and not folded up) and a membership to the ANJell Fan Club.
You can order the DVD from this site, and the instructions in English are here.
Tubes are only available until Feb 18.
P.S. Watch some behind the scenes clips of You're Beautiful below.
P.P.S. Watch Park Shin Hye's commercial for Etude House, with Lee Min Ho of Boys Over Flowers. Cute! LOL. But cuter if it had been Jang Geun Suk. :D