I've been bitching about having tons and tons of work to do lately and about being so darn stressed that in the midst of it all, I just took off and went on a vacay (I just wish it were at Toronto hotels)!
OK, so I didn't just "take off". No, I'm too responsible for that-Erhm. I really did have official business in the Big City. I had to conduct chemical analysis of well water. But towards the end of the week, I found some time on my hands so I agreed to let her take me to Baguio. And boy, was it F-U-N!
It was my first time there and the probinsyano showed by the way I ooohed and ahhhed at the fog that surrounded our bus as it made its way up the mountains of the Cordillera.
We arrived in the middle of the afternoon and even then it was cold! It was as if I were in an airconditioned room even though the sun was shining brightly.  It was also the first time that I saw people bundled up in coats and jackets- in the Philippines! It felt so weird yet so cool at the same time.
We stayed for three short but enjoyable days. Have a look at these pics. :)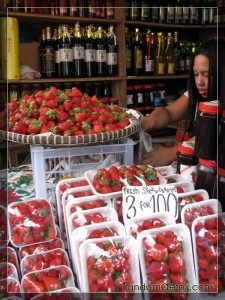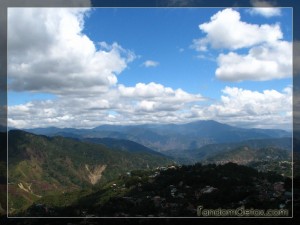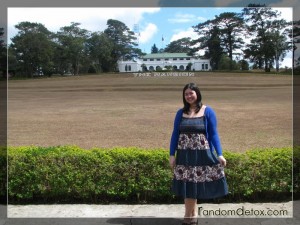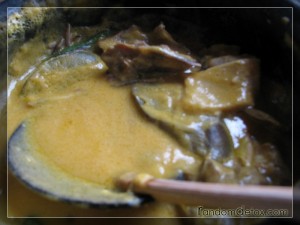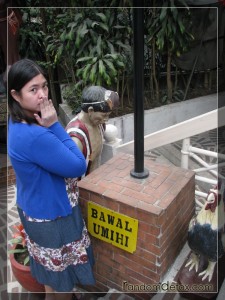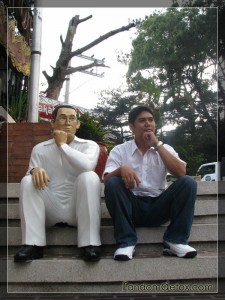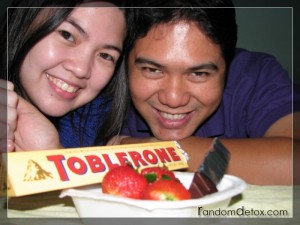 Here's hoping I could go back- soon. :)