My employer could take a few office decorating ideas from The Fort. Look at it, it's so interesting! Yet at the same time, office-ish. Yes.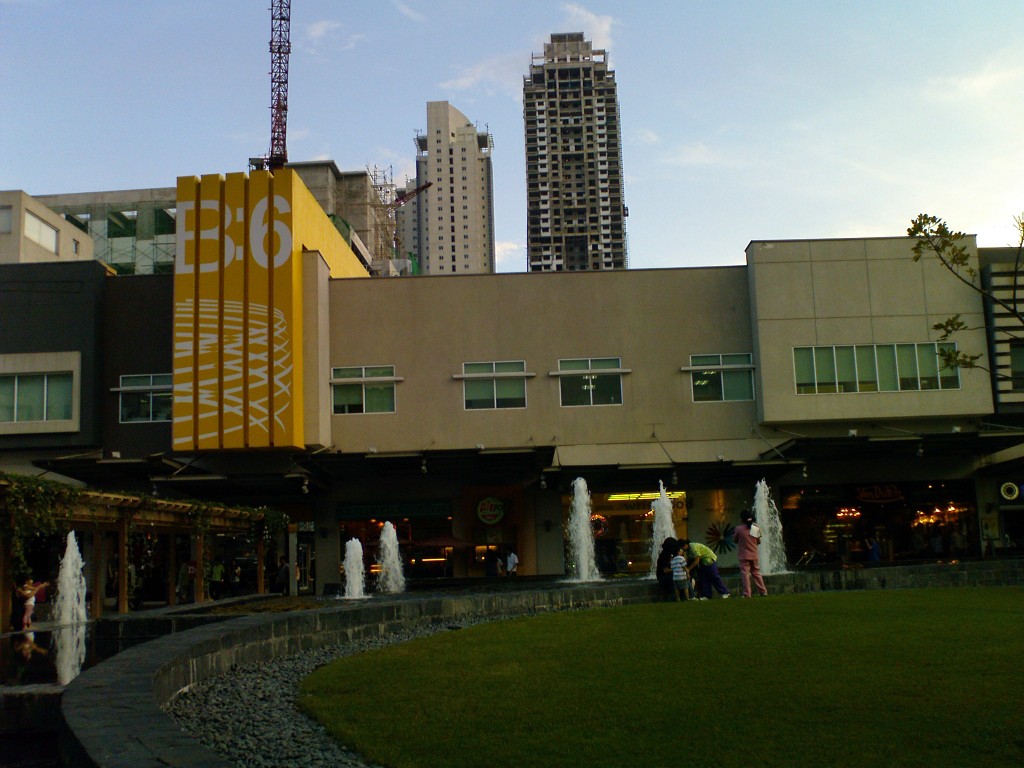 I took Gim there last November, and we did a lot of date-y things. Like roam around Bonifacio High Street taking pictures. Okay, I was actually the one taking pics and Gim the one doing all the posing. Tch. He said, because it was his first time, and the sun was going down, we should not waste time on me. LOL. Joke. He didn't really say that. He just meant it, secretly, but I know everything he is thinking!!!
Good thing he is so cutesy I just let him.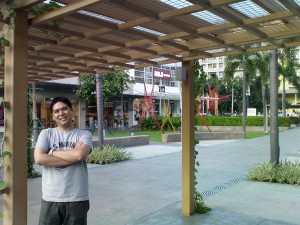 The reason we actually went there was to pick up our tickets to watch Manny Pacquiao for his latest fight. Not not up close and personal. Up close and personal with THE BIG SCREEN! Hehe. We watched it at Cuneta Astrodome the following day. Thanks to Nuffnang! :)
Here are all HIS other pictures. Cutie Gim!