I love the contemporary furniture the fast foods are sporting nowadays. I noticed when I went back home to Zamboanga last month that Jollibee/Greenwich/Chowking/etc were newly renovated or undergoing renovation. Greenwich is now full of sofas instead of hard chairs! Love! ♥
Check it out – Max's Restaurant is already in Zamboanga! Yay! It's about time we got some new family-friendly restaurants in town. Would you categorize Max's as a fast food restaurant? I think for Zamboanga it would already be considered upscale, since we seriously lack good restaurants back home.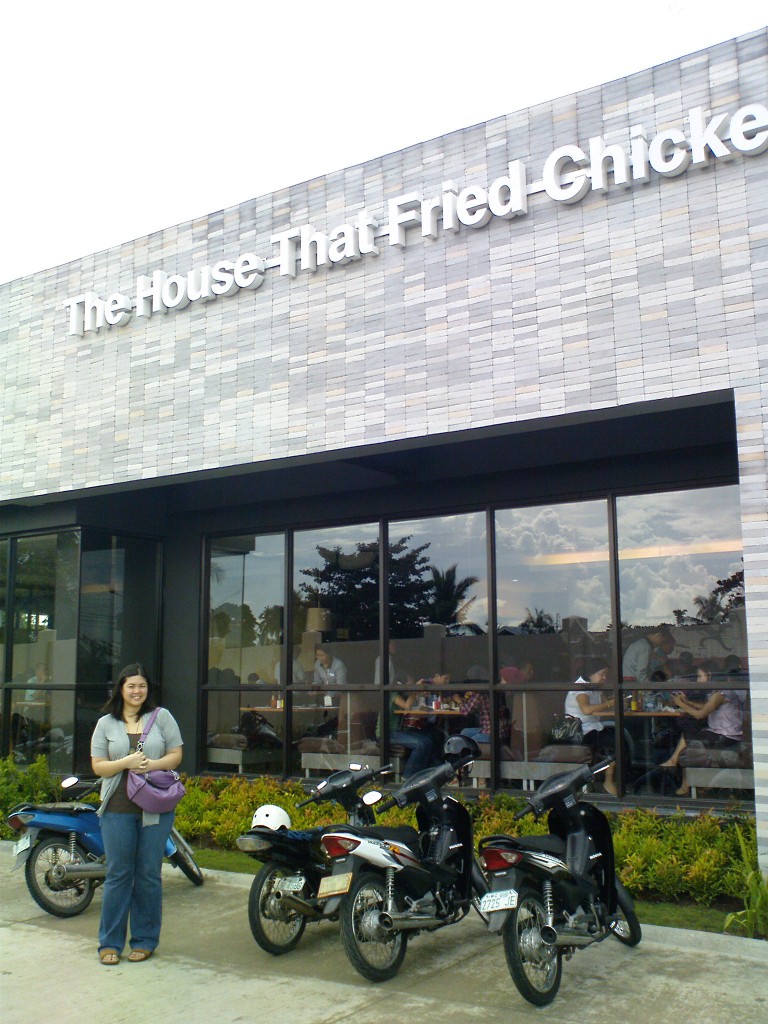 Like, if you were to celebrate the graduation of a family member, where would you go? Off the top of my head I would say Palmeras, Greenfields or Alavar's. A good place to eat is Aristocrat, however I think the service/ambiance is a bit lousy (same goes for former Sunburst, renamed Zacky's Chicken, where I prefer take-out). Lantaka is a hit-or-miss (do NOT try their steak!) and the service is really bad. There are many other restaurants in Zamboanga, but I've dismissed most of them since I don't think their food is up to par, or they don't have enough space to host a big group. Well – correct me if I am wrong, since I haven't spent that much time home in the last few years already. For example, I heard that Country Chicken has a new owner and already upgraded their menu, but I didn't know that so I wasn't able to eat there before I left (next time!). And how about Hai San (not sure if I'm correct), the last time I ate there the food was really good, but I didn't like the ambiance – too many old men.
Anyway, the point is, Max's is a welcome and much-awaited addition to Zamboanga! Everytime we passed by there was always a line! The first few days of opening, the line was so long. And it seemed everyone I knew was there. One time, I told Gim we should go somewhere else because I didn't want to talk to a certain acquaintance, haha. The next time, there was again another acquaintance I didn't want to chitchat with, but I stayed and bore it because I really wanted to eat at Max's already! Haha. For such a big city, we have such a small town… it's next to impossible to not bump into someone you know when you're out and about. One time I had dessert with friends in Catribo, it seemed my entire high school showed up. Haha!
Ah, but I miss Zamboanga. ♥