If I'm looking to buy womens sandals, or any type of women's footwear, these days my first go-to store is Payless in the Philippines!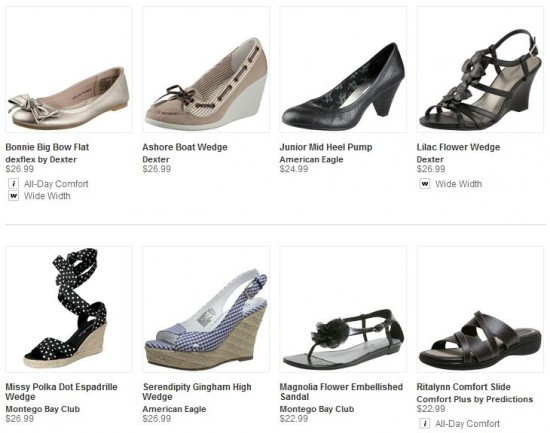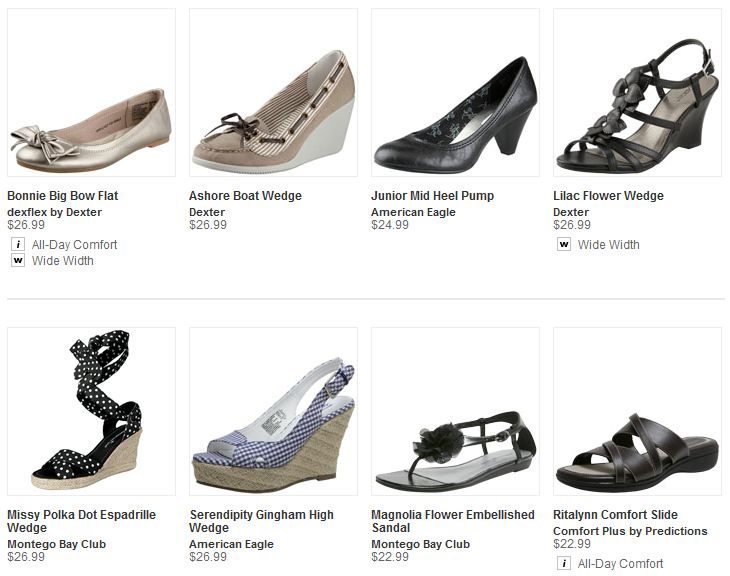 I love that their aisles are organized by size, rather than by shoe type. My size is 8 and a half. That seems to be a rare case in the Philippines, since most malls carry only up to size 8, and if a store does carry my size, the choices are pretty measly. It can get really frustrating looking at pretty shoes and never finding one that's my size, and having to settle for less than what I want.
With Payless, I don't even have to look at other sizes! I just go to the aisle of my size, and lo and behold, all the shoes fit!! :) :) I love it!!!
I've been to three branches in the Philippines. I've been to the Shangri-La and SM Megamall branches, but the best one is still the one in Rockwell, because it's really big and my size spans about 3 aisles of shoes; while in Shang and SM, only one or less.
The shoes are well-designed, too. The Spring 2011 collections feature designers such as Christian Siriano, Lela Rose and Isabel Toledo. Shoe price ranges from 1000-2000 pesos, but there are lots of markdowns. I recently got a pair of boots for only Php600! I'm definitely going back there again – and again! :)
They even have an online site so you can check out all the new shoes!