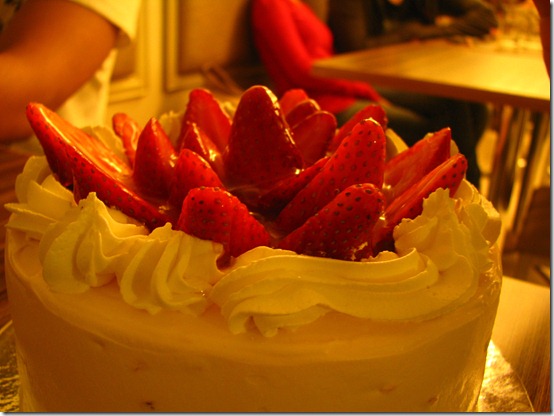 This is possibly the best cake I have ever tasted in my life. Strawberry shortcake.
Let me just say that I am not fond of cakes. So much so that when my friends decided to get a cake for share, I decided to get a slice of strawberry tart instead since I already knew I wasn't going to like the cake.
Boy was I wrong!!! The cake was so delicious!!! It was a layer of whipped cream over a layer of strawberry-infused cream over strawberry-infused cake over strawberry cream again over strawberry cake, topped with fresh strawberry slices.
My God!!!! Every bite of that cake was scrumptious, melt-in-your-mouth goodness!!!
I love that strawberry shortcake. Yum!
You can get it at Visco's in Baguio. Strawberry season is short, so go get it as soon as you can!!!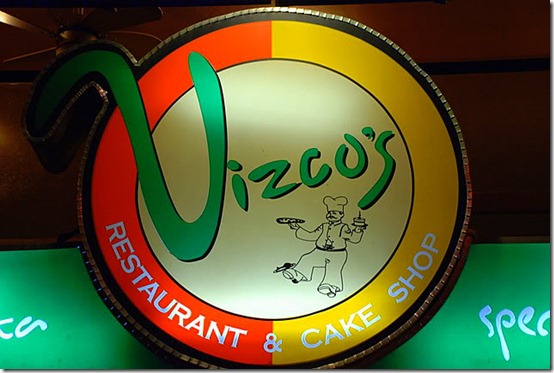 Visco's Restaurant & Cake Shop
#5C EDT Bldg (Puso ng Baguio Bldg.)
#5 Session Road, Baguio City
Tel# (074) 446-7082