If I were into smoking, I would totally but fortunately (or unfortunately for my social life) my only vice seems to be food.
Speaking of food, take a look at all these photos of food that my boyfriend and I have been cooking up!
This one is my go-to favorite for when I'm solo-cooking. It's boneless chicken and super easy peasy to do. Chop up some chicken breast fillets, onions and bell peppers. Mix them all up together with salt and pepper. Toss them into the frying pan with a bit of oil and soy sauce, and fry until golden. Yummy!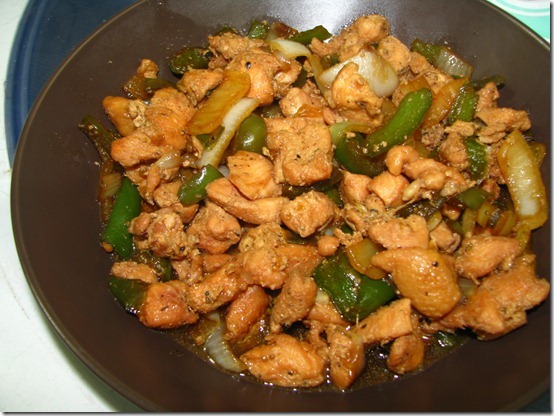 Fried chicken! With rosemary and thyme. YUM!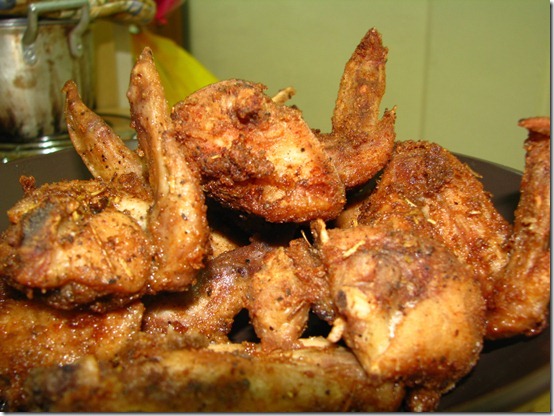 Asparagus and broccoli. Light, healthy and good!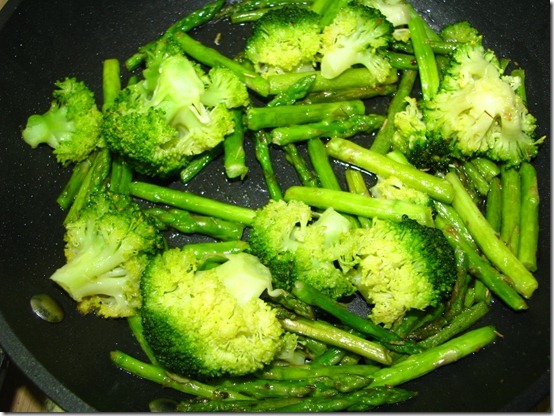 Hainanese chicken with loads of rosemary. It's surprisingly delicious but we only eat it hot. I think true Hainanese chicken is supposed to be served cold, at least that's what I've noticed in restaurants, but I've never liked it cold.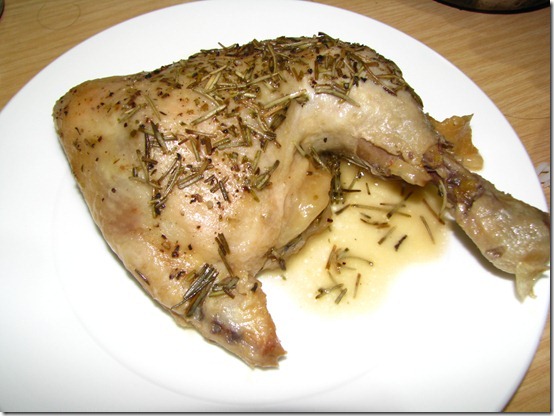 Clams! Need I say more? I LOVE clams! These ones are just right after baking, but put some garlic & butter in those shells and continue baking for a bit more and they're delish!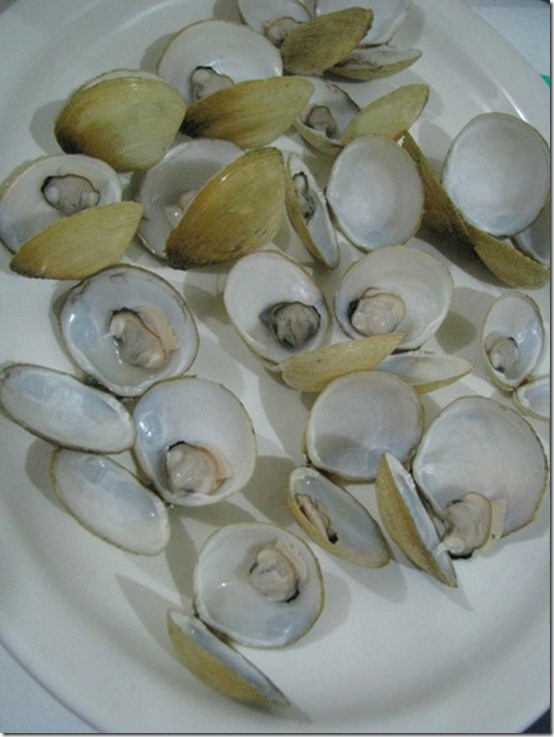 Now I'm getting hungry…