BlackBerry Desktop Software 7.0 Bundle 60 is now available for download here.
Yeppp, I got myself a new phone and I chose Blackberry. I just really needed a new phone because the last one I had was a Samsung touchscreen and after just 8 months, it felt like I had been using the phone for years, I was so sick of it. I realized that I'm not a touchscreen person. When I text, I need something more tangible than a flat screen. I need an actual keypad!!!
And Blackberry makes the best keypads, so there you go, that was the number one reason for my choice.
And yes, I am loving the keypad on my Blackberry 9900. :-)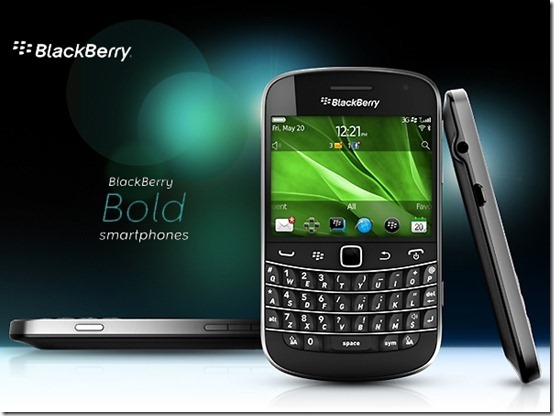 Back to the Blackberry Desktop Software… I still cannot get my Blackberry to do a wifi music sync, however, even though my device shows up as already connected to my laptop.
What I do instead is a manual sync, I open up Windows Media Player and on the right panel, there is a tab called Sync, and I just drag files over to sync with my Blackberry.

It works, so I'm happy as a clam. :-)