I've really let myself go lately. And by that I mean I haven't gone to the gym in a month! I've just been LOOKING at fitness related items to buy online (like you can find foam yoga blocks here).
Shameless, right?! And I keep forking over a ton of money to my gym when I could be using it for buying clothes! Or furniture for my new apartment!
In more positive news, I've been able to (sort of) turn around my eating habits. I've eschewed rice from my diet. Not completely. Of course, I can't help but to eat rice when I order fast food from McDonalds or KFC (just to name my two favorite outlets!) which happens more often than I prefer. However I have stopped stocking or cooking rice at home.
What do I eat with my meals then? Well, I've replaced it with lettuce! :) It fills me up just like rice, but without the carbohydrates! And it provides me with a lot of fiber, which makes for a very stress-free tummy.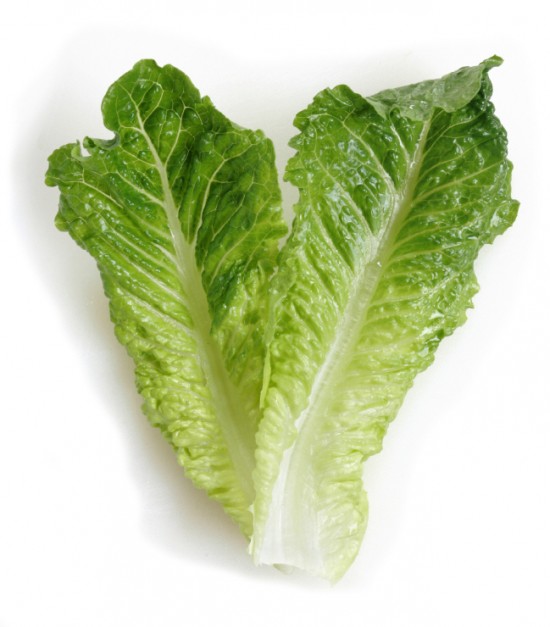 I normally shop for lettuce in Rustan's Supermarket, since their stock is always fresh. Other times, when I am in a rush, I shop at Landmark Grocery, since it's nearer to me, but the quality is not as good.
Another health related change I've made is to stop drinking any carbonated drinks. I have just found out that it gives me hyper acidity. I've been having stomach pains for several years, but I always thought it was because I ate too much. It turns out that it was the softdrinks! Now that I am no longer drinking cola (since even just a glassful triggers the hyper acidity), I can eat as much as I like and not feel any stomach pain! What a relief. :)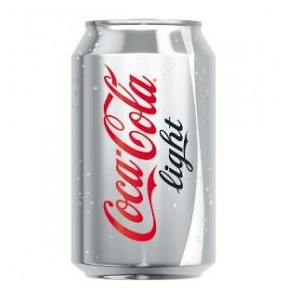 I dropped a few pounds when I started the 2 changes. But I think now my body has adjusted and promptly brought back my previous weight! LOL!
So here I am back again thinking of exercise.