It sounds absurd to be thinking of Christmas when it's the middle of the year. But apparently many people do.
I remember the first time I heard this phrase was when I was a kid. The town bookstore (now defunct) Golden Bell used to promote Christmas in August every year. There would be a sale, of Christmas trees and Christmas ornaments and Christmas gifts and all things Christmassy! (Like department 56 dickens village) I wonder if people really bought? Who buys gifts five months in advance???
But if you are that kind of person, then I would have to say I like sparkly earrings, Swatch watches, flower-scented liquid hand soaps, Lush soaps, spa gift certificates, personal care gadgets and flowers.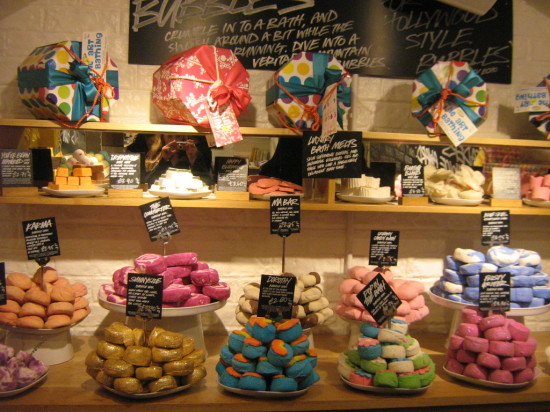 Hee hee!