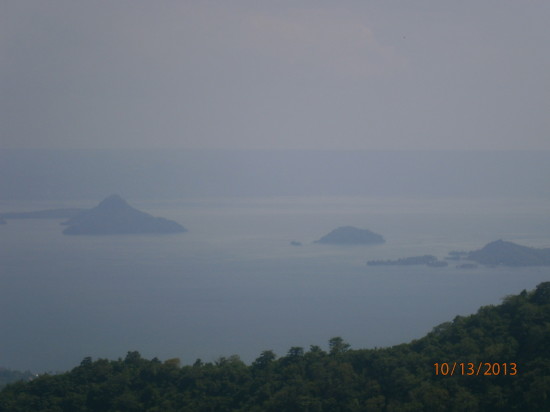 Since Gim and I bought a car over a month ago, weekends are so much more fun fun fun. :) Two weeks ago, we went to Tagaytay. It's south of Manila but high up in the mountains so it's chilly and has a great view of Taal Lake (with the...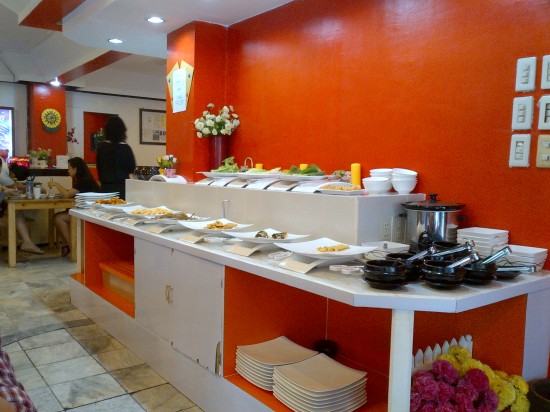 I heard about Matgalne, the Korean all-you-can-eat buffet for Php299, and since I LOVE Korean food, I had to try it. :)
So, yeah. These two pictures are all I got to show for it. I am not even in them, haha! (I had too much fun cooking and eating...