I forgot to mention one other thing I love about my new phone's camera. It smoothens out my skin tone automatically!! Hahah!!
I do not really look as young as I do in the photos below. My skin is not really that blemish free. But my phone manages to convince me otherwise!
Selfie pa more!!! LOL.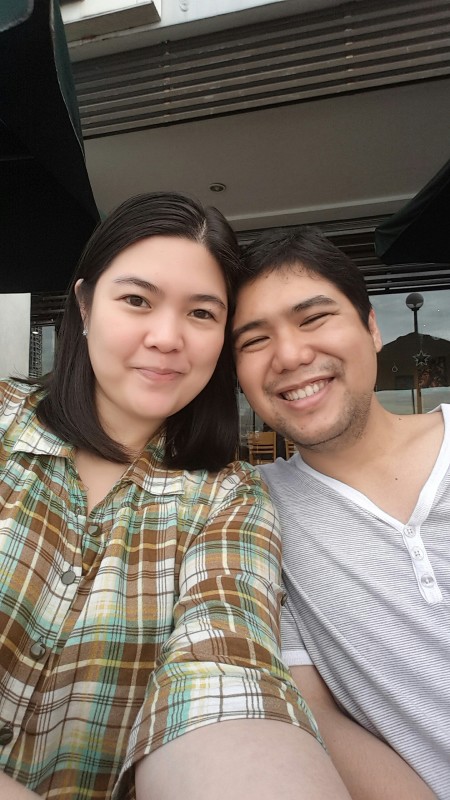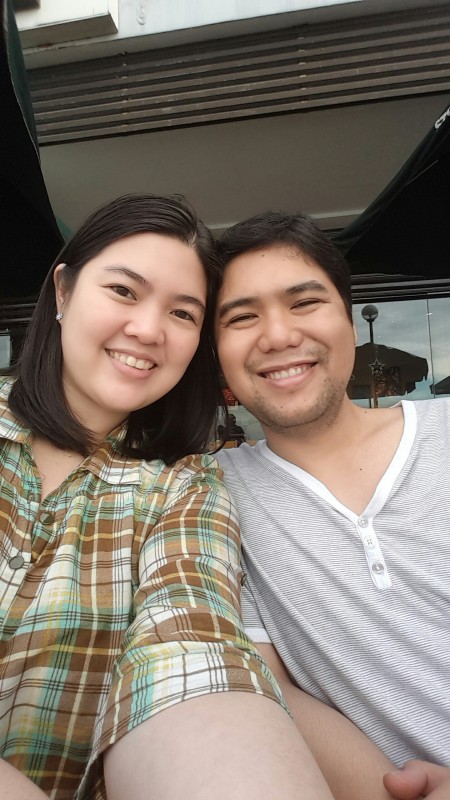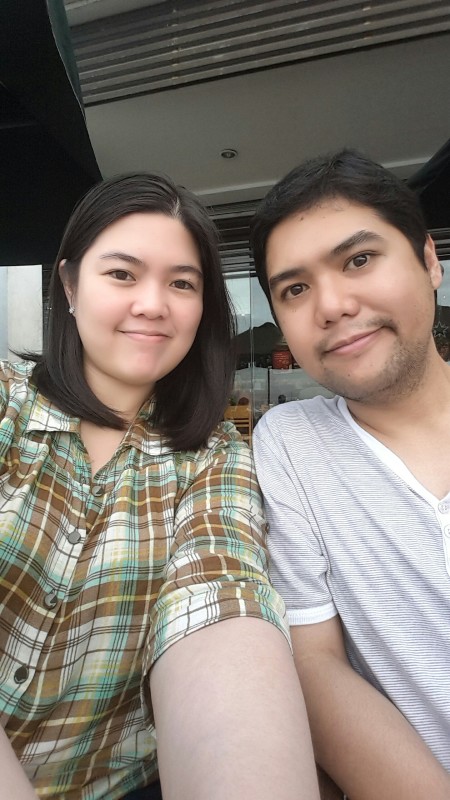 Selfies aside, this was really a beautiful day in Harbor Square. It was overcast and December, we sipped Starbucks while enjoying the view, wondering who owned these yatchs… and wishing we owned one too. Someday surely!!