Secret Garden is a fantasy-action-melodrama Korean drama which stars Hyun Bin and Ha Ji-won. It will air during weekends.
She plays a stuntwoman who wants to be a martial arts director. He plays a department store owner. For some reason, the two end up swapping bodies (ala Freaky Friday).
Other cast members are Yoon Sang Hyun (who plays a playboy), Philip Lee and Kim Sa Rang.
This Korean drama is still in the filming stage, so there are no episodes to show. But for sure, once there are, I'll be putting up the links. The drama starts on November 13.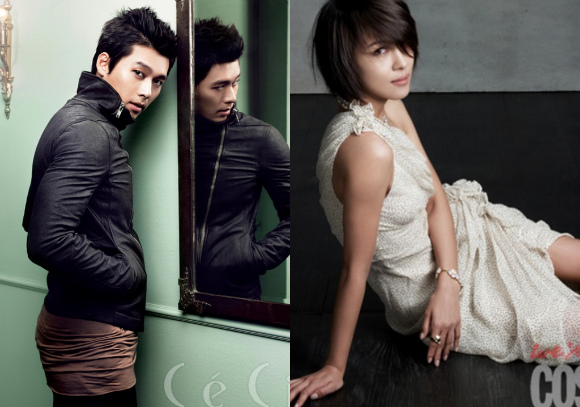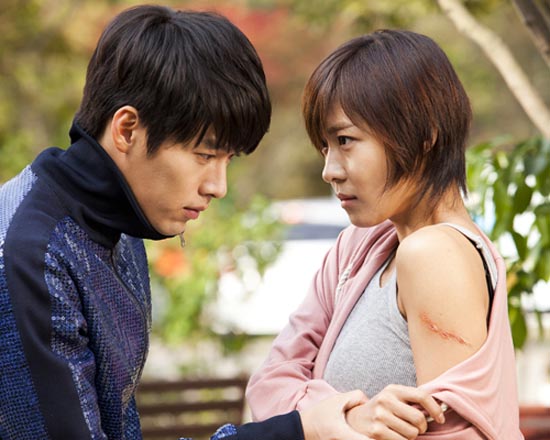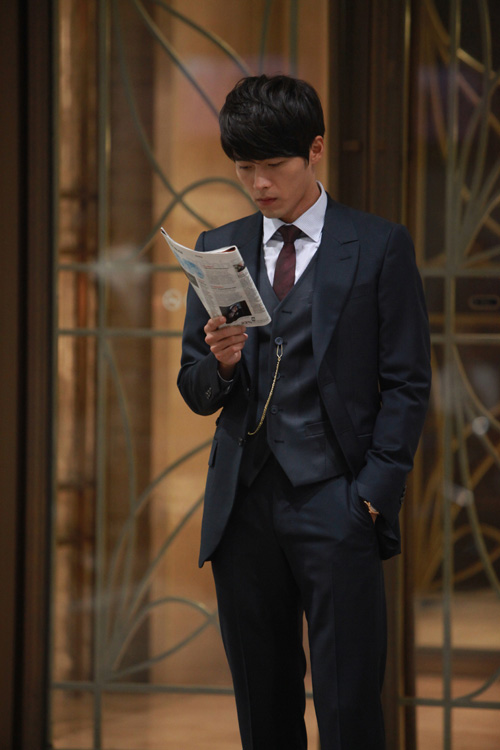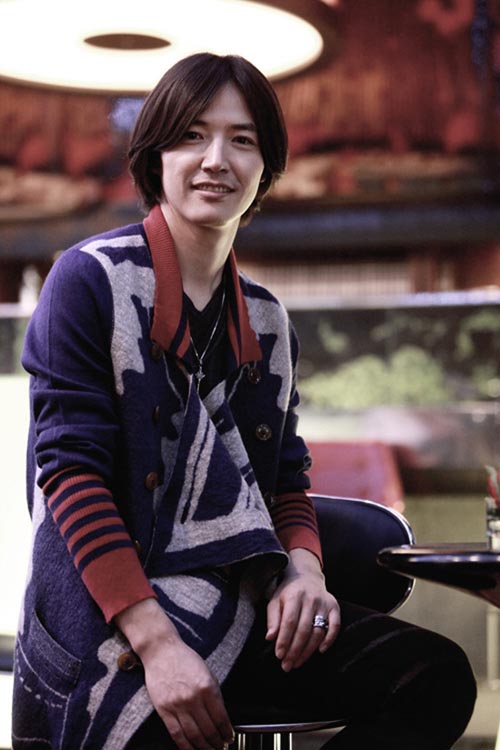 See more photos from the gallery below!