Here are photos from Love Rain, starring my second favorite Korean drama actor Jang Geun-seok (of course the first will always be Kim Hyun Joong

).
Jang Geun-seok plays a photographer in this new drama from KBS, directed by PD Yoon Seok Ho.
His lady love is played by Im Yoon Ah.
The story of Love Rain is about a love that couldn't be. In the 1970's an art student (the boy) and a shy girl meet and fall in love, but they separate. Present-day, his son and her daughter meet and fall in love.
Will this second generation make it? Or will they have the same fate as the first?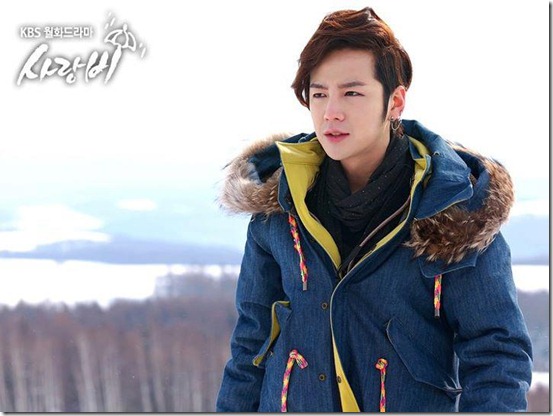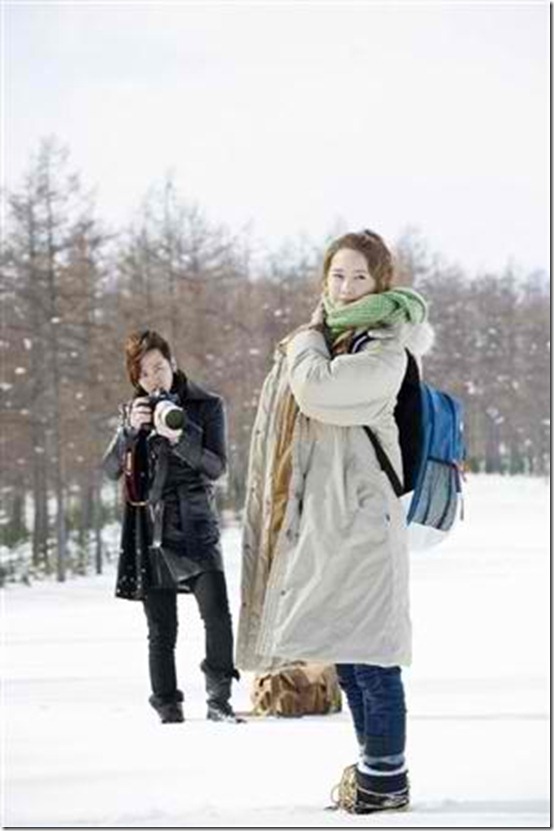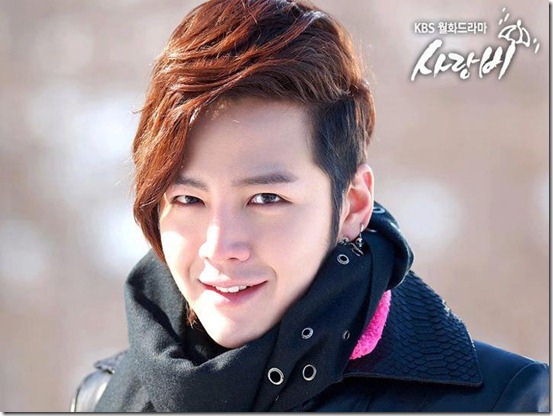 Here's a teaser:
Tags:
Im Yoon Ah
,
Jang Geun-seok
,
korean drama
,
Korean Dramas
,
Love Rain