I'm not the type to wear hip hop clothes, but business formal isn't my thing either. I'm my most comfortable in casual wear. Just a shirt and jeans, or shorts, is me.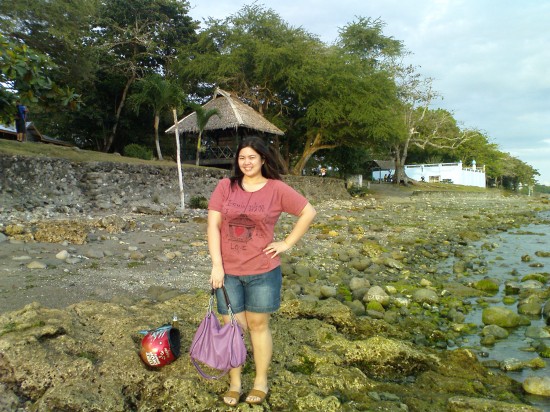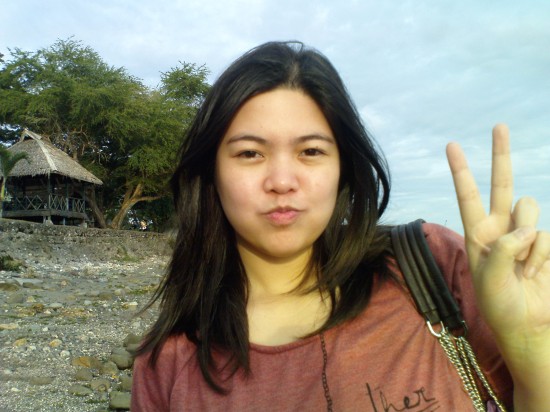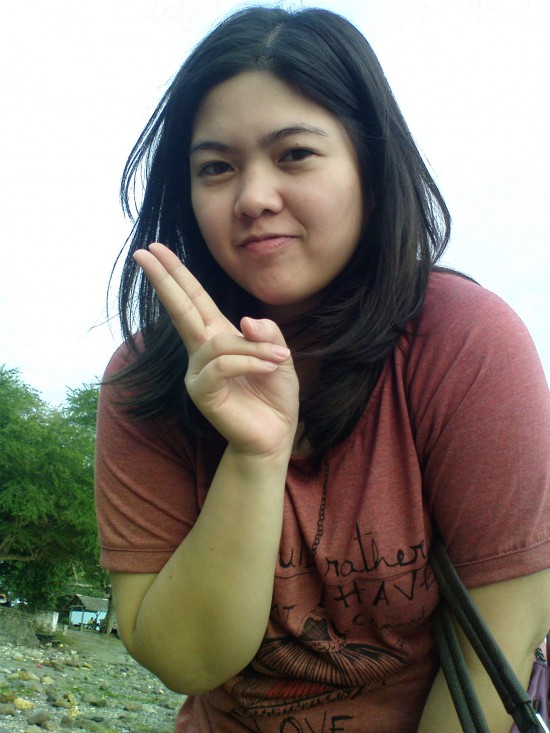 So it was a lot of fun being able to go home last Holy Week and just spend leisurely days with my long-time boyfriend, whom I've missed so much.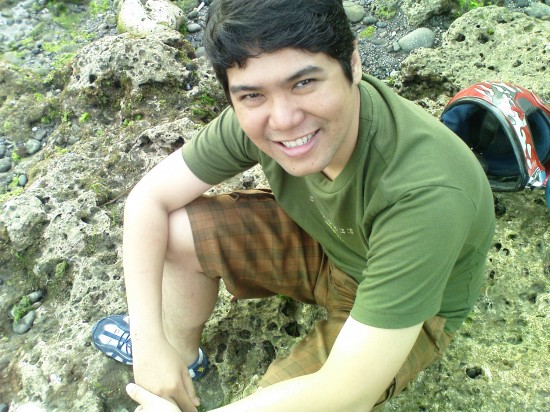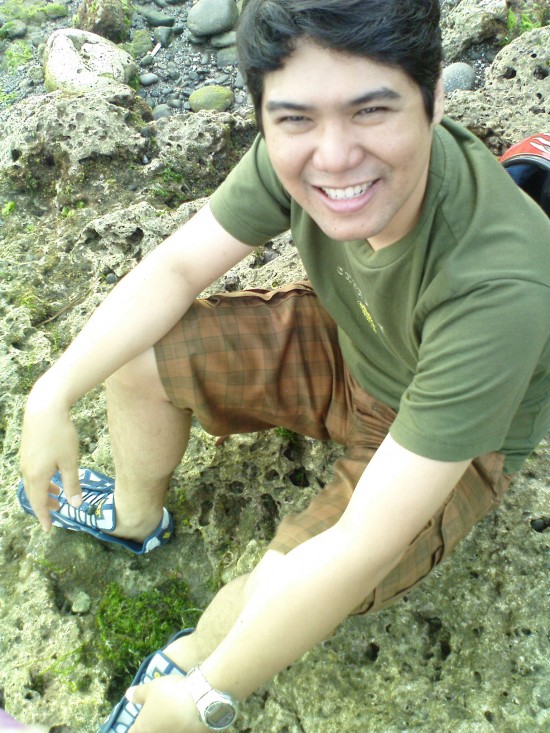 One lazy afternoon we decided to hit the beach and watch the sunset. The tide was pretty low that afternoon, so we were able to sit on the exposed rocks lining the shore.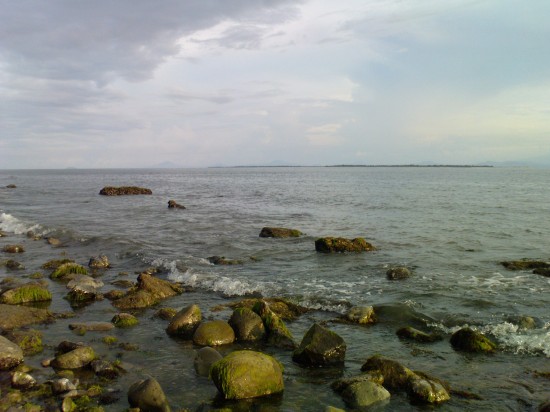 We drank some beer, sat, reminisced about the old times when we used to do the same thing almost every weekend, and just enjoyed each others presence.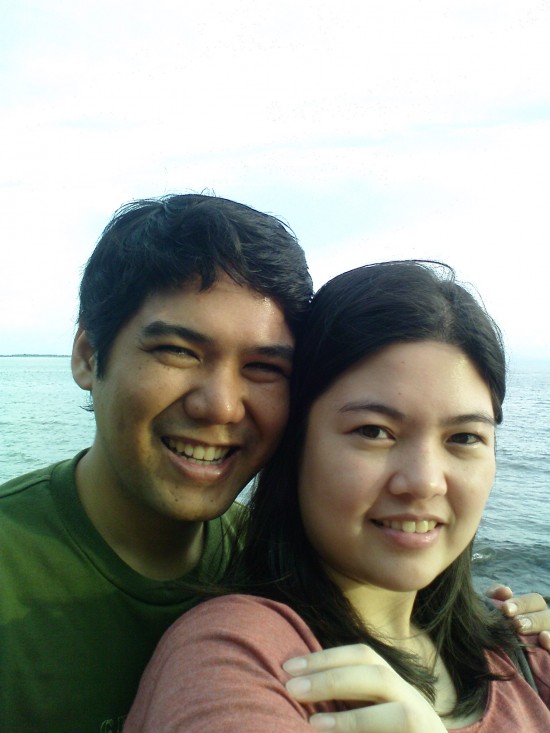 Our main takeaway? We realized our happiest times were the simplest – just being together and enjoying nature. Be it the beach or the river or the mountains, it doesn't take a whole lot of money to make us happy. For me, it's just being with Gim. He lights me up, and I do the same for him.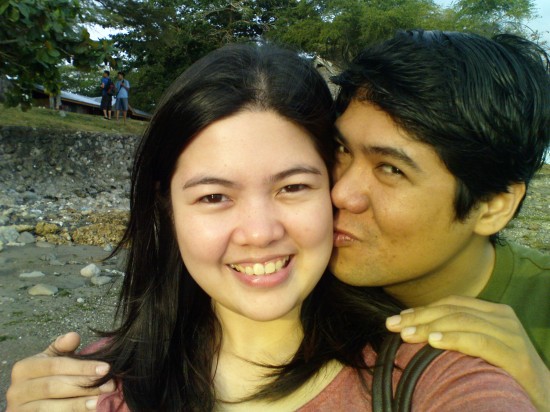 I hope we can be together again really soon. And for good.