Last December, I tagged along with Gim on his medical mission trip to Laoag. One of the places we went to was the La Paz sand dunes.
It was my first time to see such massive amounts of sand – on land! I mean, I'm not used to seeing sand without water. This was hills and hills of sand!!!
Closest I've ever gotten to a desert! So naturally, Gim and I had to play!

This was the view on our way to La Paz. Big wide river that later melted into the sea.
Along the way there were some people cooking food right beside the road! Looked like lots of fun! They must have been preparing for a big event like a fiesta judging by the size of their woks!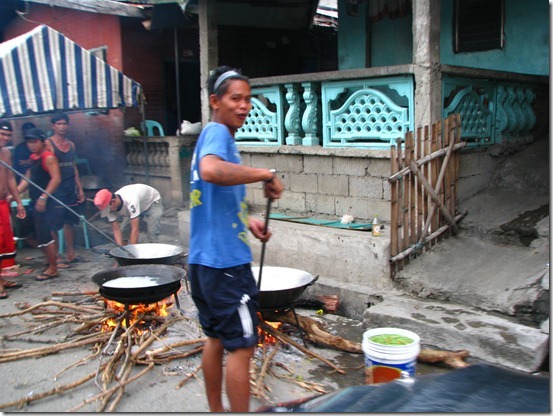 Here comes the sand…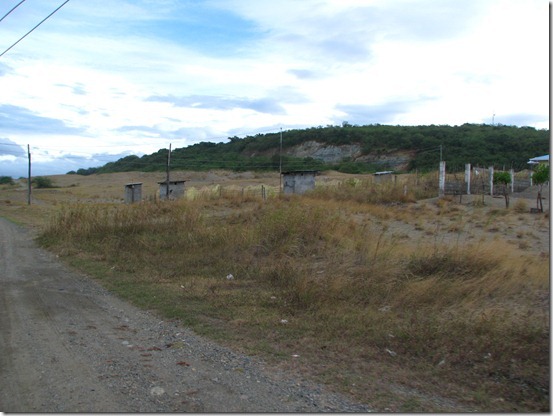 Manong tricycle driver driving uphill…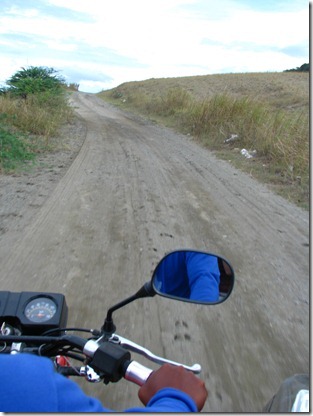 We had to stop for a bit. To take photos. But of course!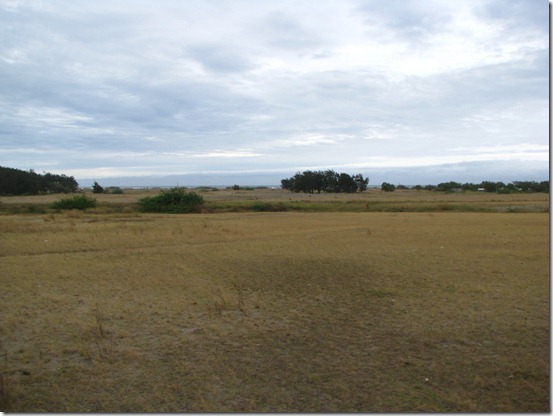 Sand, sun, and beach! What's not to like???
I totally felt like Anne of the Island in this photo. Hahaha! Maybe I should make this my Facebook profile photo.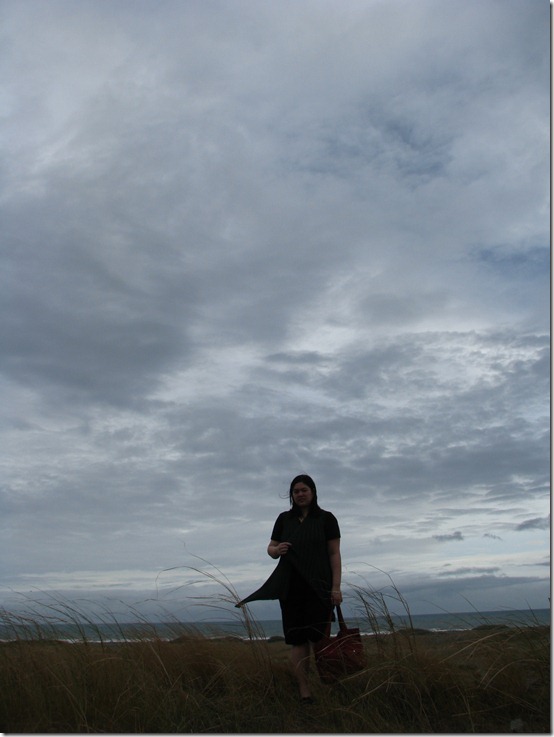 Gim couldn't help it – he climbed up the hill!
And soon after, I followed suit!

How could you be on the top of a hill and not take a jump shot?!? Amiryt???
Oooo… pretty pink flower!
Alas, soon enough we had to go down… those are our footsteps. As you can see they don't look like steps. They look more like a big butt which slid downhill. Which is just a coincidence, I swear.
We had to pop down and see the beach for a minute. Yeah, this was really just a minute because we got called away as soon as we stepped on the shore.
The entire trip was just a quick 30 to 45 minutes, even though the number of photos doesn't really seem like it was under less than an hour. But it was.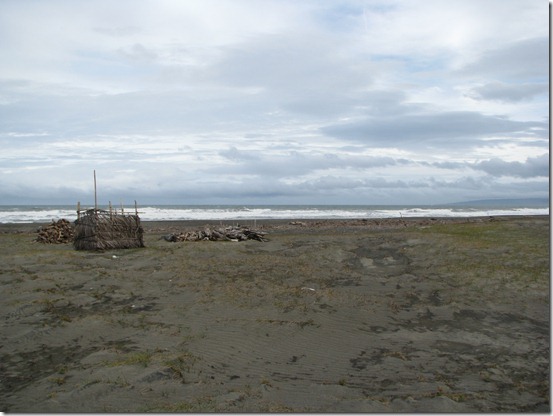 I want to go back!!!